10,000 Cows Recording Studio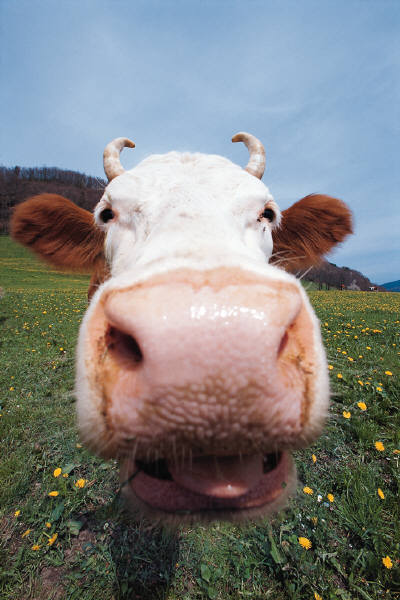 Located in lovely Calgary, Alberta, Canada, we are located just north of ranching country. And in the middle of prime agricultural land. That doesn't mean we only record country music.
I am only taking on family and friends projects. If you like this kind of atmosphere and a laid-back recording environment, I would encourage you to check out Rob Smith at Rocky Mountain Recording Studios. I've recorded at a few studios, and my experiences there are the best I've had.
Why do I have a web site to advertise this? Most of my business is recording studio equipment repairs, especially some of the older digital gear such as reverberators and digital delay lines. These can be tricky to deal with. I've managed to track down parts for Lexicon digital delays made in the early 1970's, and even reconstructed or modified circuitry using those crazy centre-tapped pots (Effectron...) so a normal pot will work.